This one is going to be short and sweet: Got the younger kids and grandkids together for an early Christmas.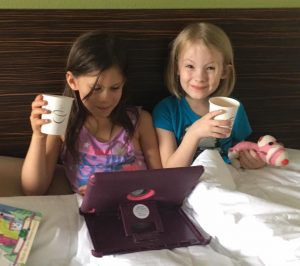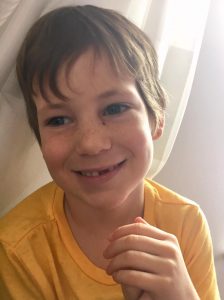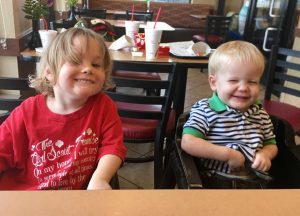 We totally forgot to take any pictures of the ADULTS!!!!
Christmas Eve: We had fun. Kids decorated a tree, then we opened the bean bag chairs and gifts from relatives. Christmas Morning: The rest of the loot, and a nice dinner.
Kept it low key since I have been suffering some miserable winter cold.
MERRY CHRISTMAS!
CHRIST IS BORN!  GLORIFY HIM!
Dear Lord, thank You for family. +Amen.