They lived their vocations in such a way as to build his character into the man who could be first on the moon.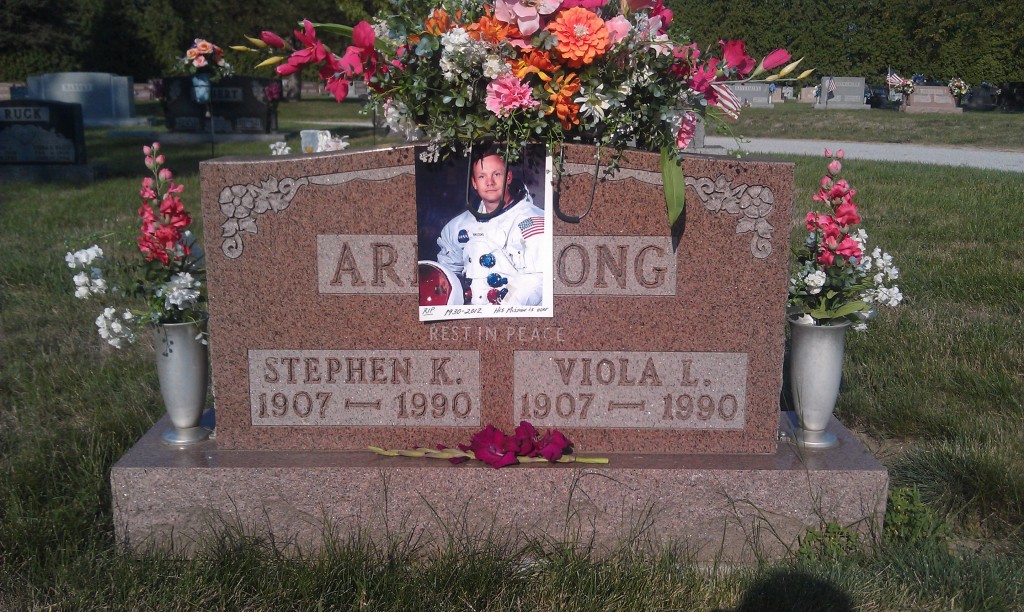 Thank you Don Cummings for the use of this image.
Dear Lord, thank you for our heroes and the parents who helped to make them who they are. May they all rest in Your peace. Amen.